Award Ceremony of 7th Envolve Award Greece
Greek
Streaming live for the first time,Envolve Entrepreneurship invites you to watch the 7th Envolve Award Greece winners announcement, which will take place on Monday July 20th at 19.00-21.00.

This year's ten finalists are competing to received interest-free funding, mentorship and business support services.
For a second consecutive year, the public will vote for their three favorite finalists who will receive additional prize funding through the #GetEnvolved award

Tune in on Monday, July 20th to watch the Event via Live Webcast by Chorus Call.
Register below to watch live.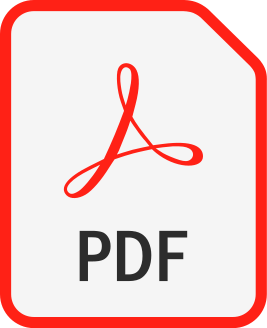 Agenda